During the Zoom meeting on July 7, information was given about the Globalization Program, about course registration, housing, and VIU covid-19 protocols.
You can find here below the ppt presentation used during the call (link on the image).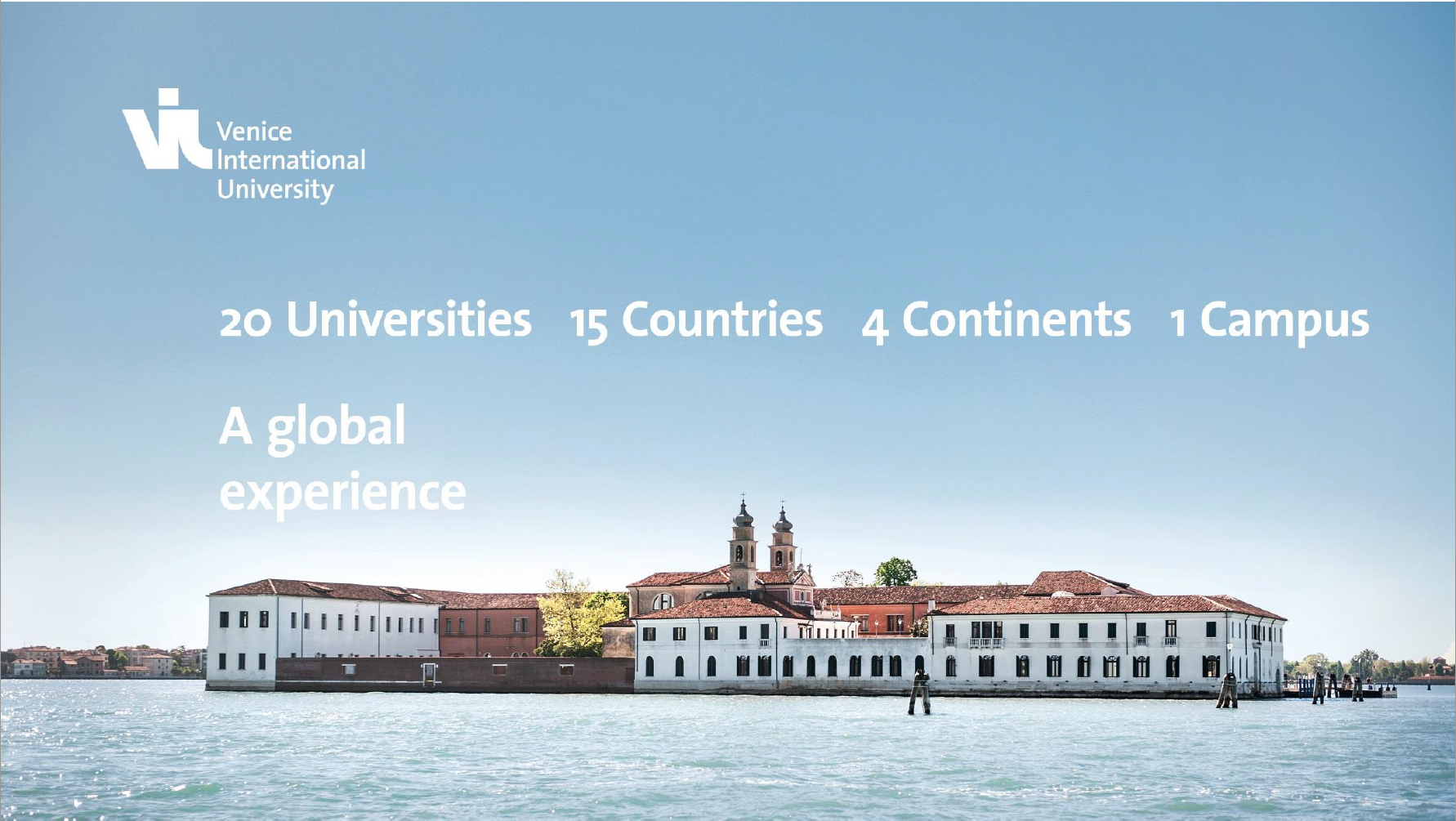 Here are the answers given during the QA session at the end of the presentation:
_Virtual Office hours – Tuesdays and Thursdays via Zoom 12 pm - 1 pm CEST
Starting from Tuesday July 13
https://univiu-org.zoom.us/j/91618406782?pwd=RFMrN1Q3Y1ZsbGxDNWdMQXFENG9Mdz09
_Vaccinations does not currently exempt from quarantine, if required according to your country of departure.
_VIU plan is to take courses and activities in person. The possibility of taking courses remotely will be granted only if specifically requested by the students' home Universities.
_The number of courses students should take or are recommended to take is determined by their home Universities.
However, there is a minimum set by VIU for certain categories of students.
The following must complete a minimum of 3 courses:
- students staying in VIU arranged accommodation
- students taking the Italian as a Foreign language course (Italian course+2 other courses)
- students willing to participate in the Internships in Italy Program
The following must complete a minimum of 2 courses:
- students willing to participate in the Worldwide Mobility Program
_The Italian as a Foreign language course is considered as any other VIU courses therefore counts as one while considering the number of courses attended by students.
Beginner and Intermediate levels are usually offered. In case there are more advanced students, upper-intermediate and advanced levels can be activated.
Students will be assigned to the right level according to a placement test that will be taken before the beginning of the semester
_Accommodation dates
1st Semester of the AY 2021-22:
September 5 (check in) – December 19, 2021 (check out)
_The apartments rented through VIU are similar in terms of size, equipment and quality level.
By paying the accommodation fee students secure their places in one of the apartments.
Allocation of students to the different apartments is made afterwards.
By mid-August students will receive information on the exact location of the apartment, check-in, landlord and flat mates.
_Non-EU students were provided invitation letters in order to apply for a study Visa to Italy.
Some consulates might request further documentation though.
Refer to student-services@univiu.org to ask for additional documents, when needed.
EU-students in the need for a certificate of enrollment can request it by sending an email to:
student-services@univiu.org
_Non-EU students should have an insurance policy to travel to Italy as it is necessary for the Visa application.
Before buying an extra policy check with family and/or the mobility office of your home University if your family or University policy already covers your travel to Italy.
In case not, refer to student-services@univiu.org for recommendations.
EU students are advised to bring with them their European Health Insurance Card (EHIC) which is considered valid in Italy to access the National Italian Health Service.
Should you prefer or need an extra insurance VIU suggests:
- AON student insurance