Hans-Gert Pöttering, former President of the European Parliament
Thursday, February 20, 2020
at 5 pm, Aula Magna
Opening Remarks
Amb. Umberto Vattani, President of Venice International University
Prof. Carlo Giupponi, Dean of Venice International University
--
During the Opening Ceremony of the Spring Term of the Globalization Program, VIU President, Amb. Umberto Vattani and VIU Dean, Prof. Carlo Giupponi will welcome the many students, professors and guests from the Member Universities, which this term focuses on Environmental Management and Sustainable Development.
The semester will be inaugurated with a Lectio Magistralis delivered by Hans-Gert Pöttering.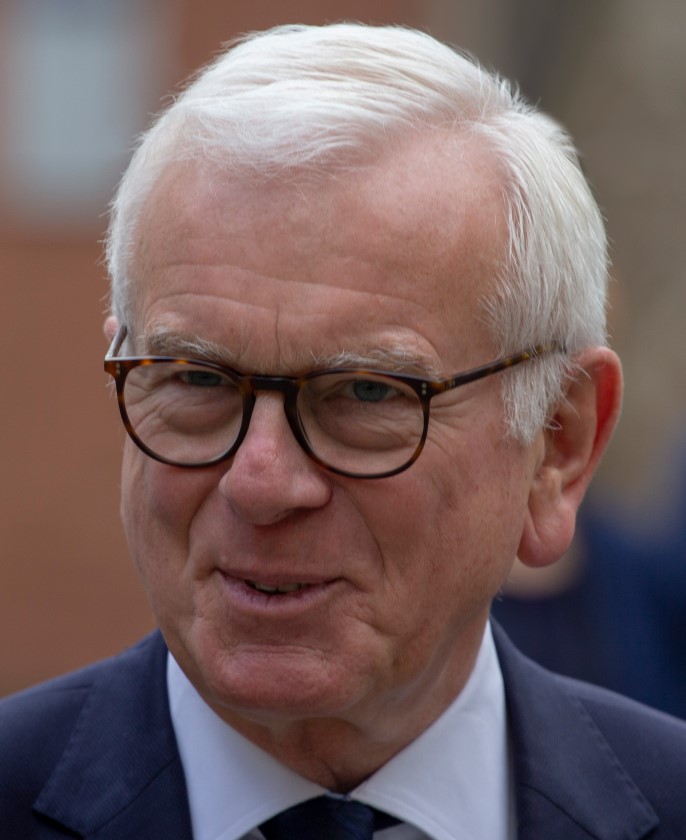 Dr Hans-Gert Pöttering is a German politician (CDU) and was the longest serving member of the European Parliament (EP) since its first direct election in 1979. His mandate ended on July 1st 2014 – after 35 years of uninterrupted membership.
Dr Pöttering held a number of leading positions in the EP and European People's Party throughout his political career. From 1999 to 2007 he was Chairman of the European People's Party-European Democrats Group in the European Parliament. From 2007 until 2009 he served as President of the European Parliament.
He initiated the House of European History which was opened in Brussels in May 2017.
Dr Pöttering has published widely on various issues of European affairs. His autobiography titled "Wir sind zu unserem Glück vereint – Mein europäischer Weg" ("United for the better", 2014) has been translated into various languages.
He was chairman of the Konrad Adenauer Stiftung (KAS) from 2010 until 2018. Now he is Representative for European Affairs on behalf of the KAS.
Dr Pöttering is President of the European Parliament Former Members Association (FMA).
Friends of VIU faculty, students and staff are welcome to attend the Opening Ceremony and the welcome reception that will follow.
Vaporetto line n°20, boat from San Zaccaria at 4.30 pm.
Link to line 20 boat timetable.