What policy can support science communication? What incentives can be put in place in research, journalism or museums? What role for university governance?
This will be discussed at the workshop led by Alessandra Fornetti and Ilda Mannino at the Italian National Conference of Science Communication which is back at Sissa in Trieste after 8 years.
The workshop takes the move from the "Recommendations for Policy and Incentives for Quality Science Communication" produced in the framework of the H2020 project QUEST.
The Recommendations analyze existing barriers to quality science communication and suggest possible strategies for decision makers to overcome them and hence support quality science communication in research institutions, journalism or media, among others.
The Recommendations are organized according to the decision maker to whom they refer, and collected in 5 factsheets devised for EU Policy makers, Governance of research institutions, Media decision makers, national governments and agencies.
The factsheet can be downloaded here:
https://questproject.eu/wp4-building-capacities-and-incentives-for-science-communication/
--
QUEST – QUality and Effectiveness in Science and Technology communication – is a two-year Horizon 2020 project coordinated by VIU's Program on Sustainability | TEN.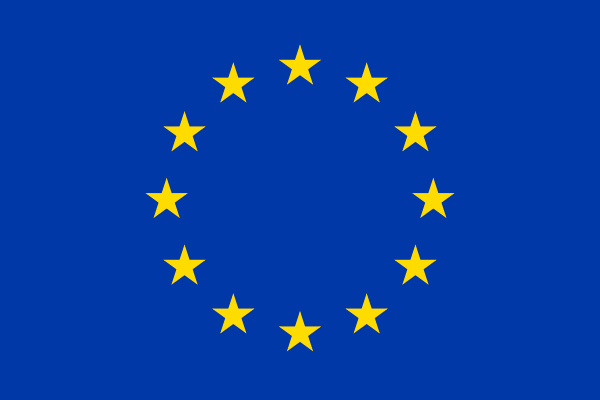 This project has received funding from the European
Union's Horizon 2020 research and innovation
programme under grant agreement No. 824634