You've got mail. If not, you never know what you are missing. The sixth issue of MUHAI newsletter has just been delivered!
MUHAI researchers are investigating two challenging human-centric case studies where AI has the potential to contribute to the common good: (i) learning common sense every day pragmatic knowledge required in everyday activities, and (ii) collaborative support for historical and social science research when constructing narratives to understand past and current social developments, in particular the origins and persistence of inequality in our society. Catch up on the latest news about an exhibtition On Waters in Venice, a digital assitant for academic research in the social sciences and humanities, narrative objects, and deconstructing recipes.
Read it here and subscribe here to receive updates.
Follow MUHAI on Twitter, Instagram, Facebook and LinkedIn!
--
MUHAI – Meaning and Understanding in Human-centric AI – explores a radically new approach to push the envelope of Human-Centric Artificial Intelligence technology to come to grips with meaning and understanding. The VIU TEN Program is a partner of the project and leader of Work Package 4 – Communication, Dissemination and Ethics – under the coordination of prof. Luc Steels, who is also MUHAI Scientific Coordinator.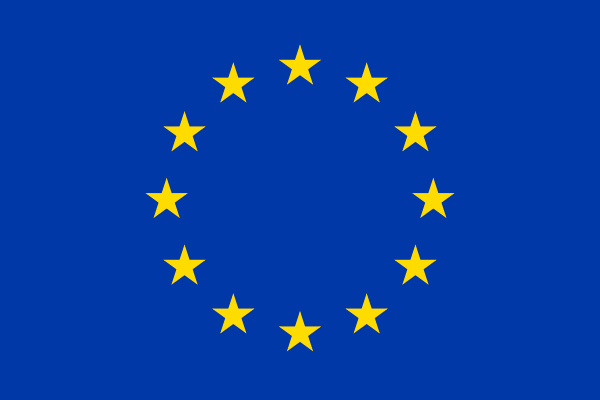 This project has received funding from the European
Union's Horizon 2020 research and innovation
programme under grant agreement No. 951846